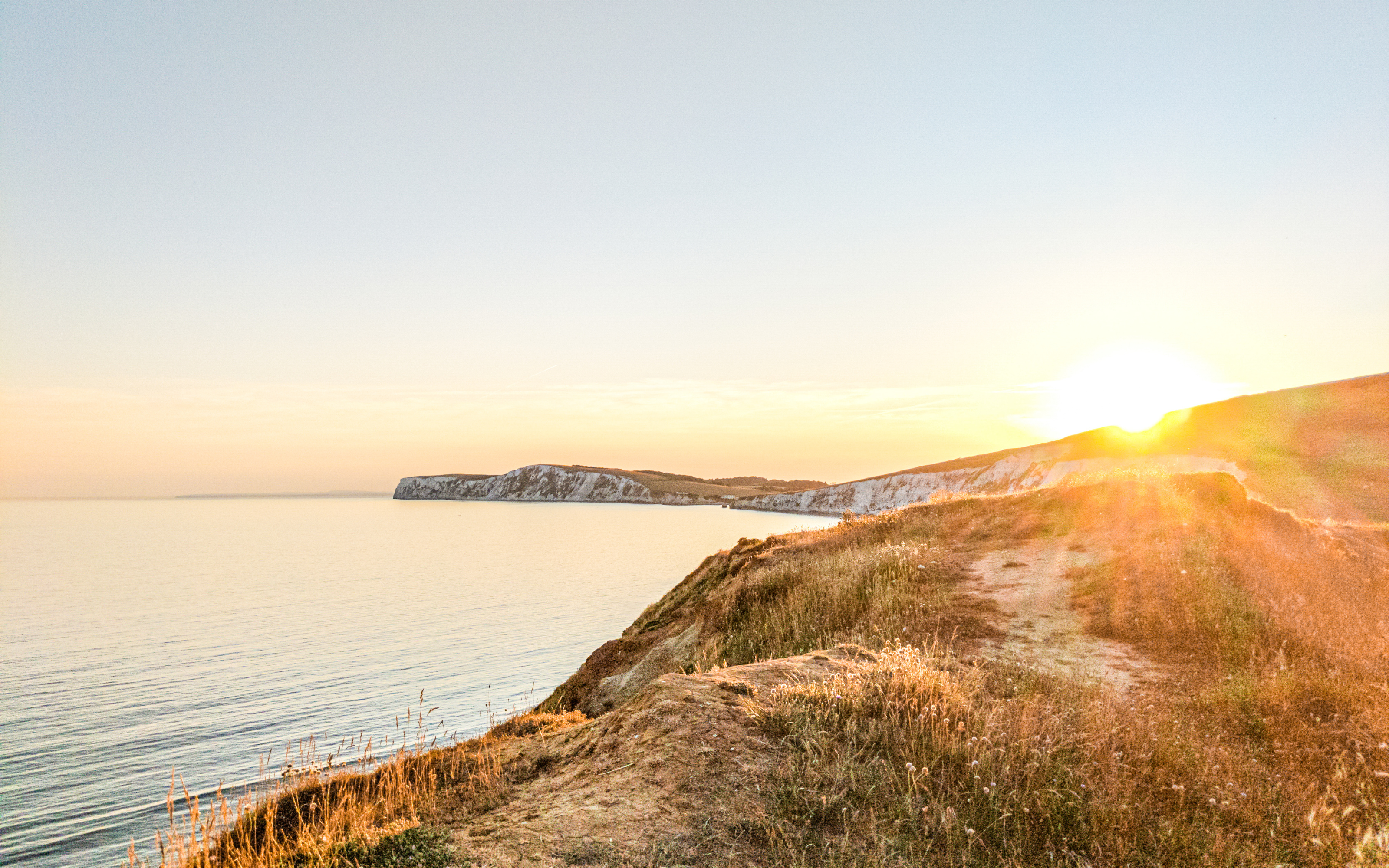 Sunglasses Care
How to look after your Jake Ellis® Sunglasses and make them last.
Sunglasses Care
Sunglasses are a much needed accessory for many people and making sure they're in tiptop working order is vital. So we have compiled our 'Top Tip' list to make sure your sunglasses get the care they much need.
1. Rinse With Water
Always rinse with fresh clean water (not salt water) and never wipe dry (as this can cause abrasion from small particles on the lenses) causing scratches.
Gently rinse with water making sure to cover every part adequately.
Once rinsed, clean with a soft microfiber cloth (Included as an accessory) to gently lift off any remaining contaminants. 
Avoid using any tissues such as paper towels, toilet paper and napkins. These although are soft, can scratch the surface and leave the lenses full of fluff.
Also avoid using harsh chemicals such as alcohol wipes and household cleaning products as they can damage the lenses and coatings which lead to defects that cannot be undone.
An alternative product for lenses cleaning would be a specific lenses cleaning solution.
2. Storage
To prevent any damage when not in use, store the sunglasses in a safe, secure place (such as the case included as an accessory) . This will minimise dust from forming and any accidental damage such as broken arms, frames and/or lenses.
3. Keep away from excessive heat
Too much heat can not only cause the frames to loose their shape (which can cause the lenses to loose their fit and fall out) but can also damage the coating on the lenses in the form of cracks and in extreme cases can even cause the entire lenses to crack completely.
We know we all want to show off our latest pair of sunglasses to our mates, but avoid leaving them on display in your car. 
When storing in a car always put your sunglasses in your case provided to make sure they're kept in pristine condition for their next outing.
4. Regular Preventative Maintenance
Routinely cleaning your sunglasses after each use (especially if exposed to salt water) can prolong the sunglasses lifespan.
Habits such as taking your sunglasses of via one hand, to prevent any arm damage. Using both hands gently when putting them on and taking them off will significantly reduce the risk of damage.
WARNING:
We know you love the outdoors and especially you 'surfer-type-dudes/dudettes' enjoying the sea. Be aware that prolonged exposure to salt water can severely damage the lenses coating especially if the salt water is left to dry. Rinsing with fresh clean water as soon as possible will minimise the issue and allow you to keep looking cool!