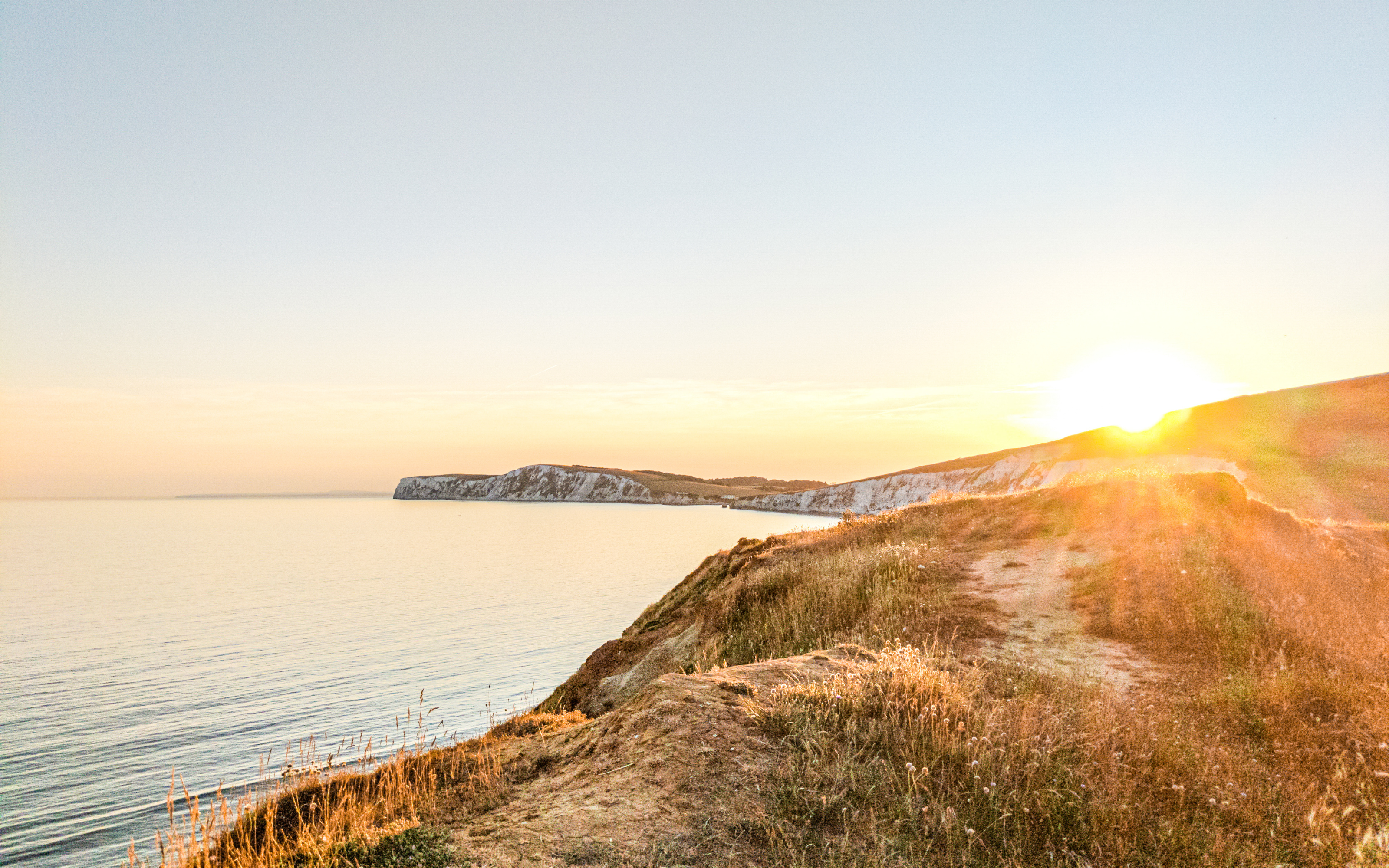 Our Journey


Jake Ellis® is the Isle of Wight Sunglasses Company.
Founded in April 2020 by two friends Jake and Ellis, both born and raised on the island, with a passion for adventure. Our sunglasses are for those who live for adventure and enjoy the outdoors; whether you are more the urban or nature-loving adventurer.
About the Founders
We are Jake and Ellis, two old school pals who were lucky enough to be born and raised on the picturesque Isle of Wight.
Growing up on an Island, from birth the outdoors was our freedom. We could be found active in sports such as hockey, football, bodyboarding, and mountain biking, or chilling out on the many beaches and exploring forests.
Jake Ellis® was born out of our passion for the outdoors, a dream to have our own business, and determination to do something adventurous. Summed up perfectly in our tagline: See your way™. With the combined experience of Jake's manufacturing and engineering background and Ellis' in business and marketing, we are a relentless youthful duo.
We have some exciting plans for the near future but we hope you will join us on our journey by becoming part of the Jake Ellis® family today.
Jake

Product

Favs: Comptons™

Freshwater, Isle of Wight

Beach: Freshwater Bay

Activity: Mountain Biking

Ellis

Marketing

Favs: Comptons™

Newport, Isle of Wight

Beach: Compton Farm

Activity: Bodyboarding