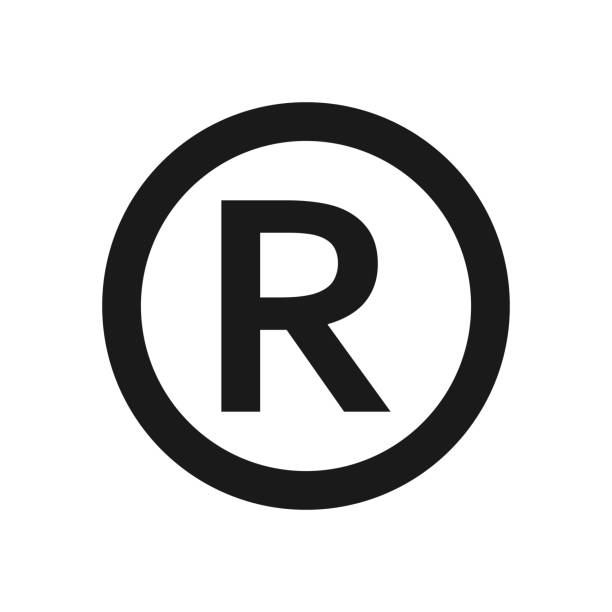 MAKING MOVES! 👏
We are proud to announce that Jake Ellis is now OFFICIALLY a REGISTERED TRADEMARK!
Jake Ellis has the registered trademark in both 'Class 9' (Sunglasses and various optical products) and 'Class 25' (Clothing, Footwear, Headwear). 
This means no-one or company can have 'Jake Ellis' on their products in them two classes/categories. How Awesome!
We of course filed for 'Class 9' due to that being the nature of Jake Ellis, but we also filed for 'Class 25' so in the future we have the possibility of offering T-shirts, Beanies, Jumpers etc. with our name and logo on them! 
This might seem like a small thing to have done, but this has solidified our stand and our business to show that we are here to stay. 
Jake Ellis is only getting started.
- Jake (Co-Founder)