...product is excellent quality, fit well and are comfortable.
...the attention to detail with the packaging, pouch, etc. is first rate. I can't recommend this product more highly.
...fit of the sunglasses is very good and the lenses are on a par with some of my significantly more expensive sunglasses...
Super quick delivery, so light and comfortable to wear
Lovely sunglasses, crystal clear lenses, comfortable, light, a real quality product. The hard shell case is also excellent to prevent any damage...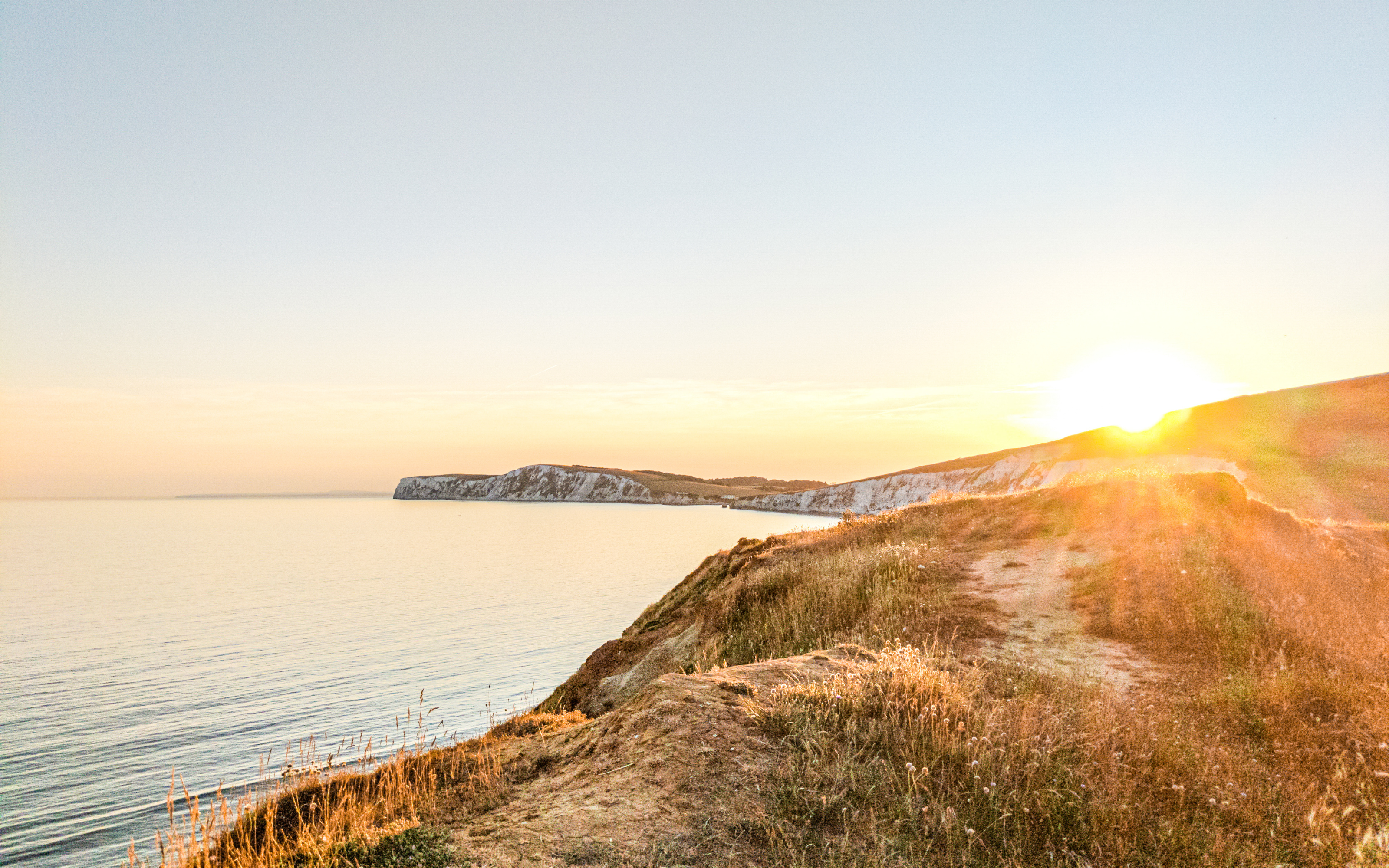 Jake Ellis®
Our Island
Based on the Island paradise, the Isle of Wight, the Jake Ellis® Comptons™ have been inspired by the stunning Compton Bay on the beach and surf renowned, West Coast.
Our Journey ➜